liner Li cordless  18"
liner Li cordless 18"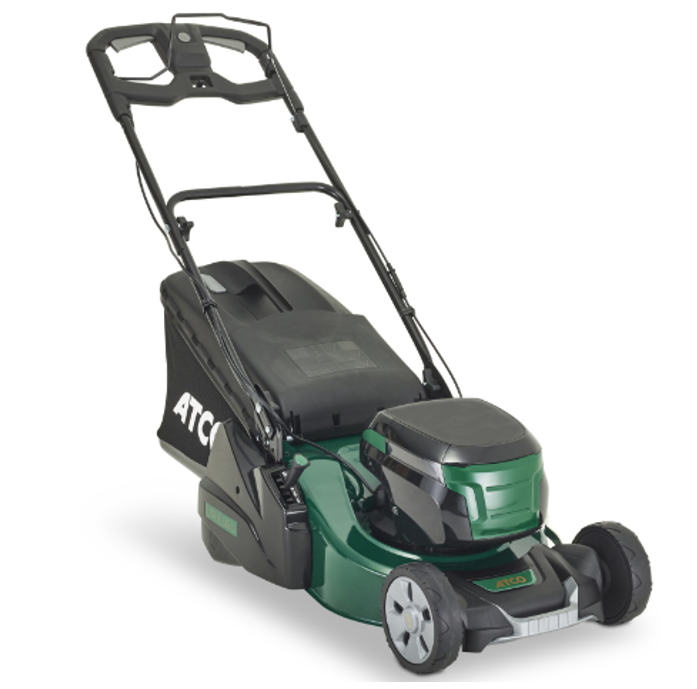 This cordless mower is a self propelled rear roller mower powered by a Lithium-Ion 80V 5Ah battery pack.
This is the eco friendly lawnmower for the small garden.
The battery range is compatible with an entire set of garden tools, including hedge trimmer, blowers and strimmers.