Echo Main Dealer
Wycombe Garden Machinery is an approved main dealer for Echo. Providers of world class outdoor power tools used by thousands worldwide including; professional arborists, landscapers and gardeners.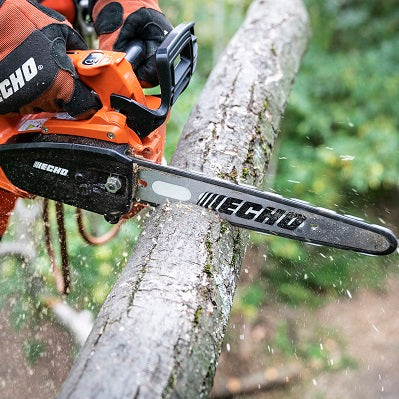 Countax Main Dealer
Wycombe Garden Machinery is also an approved main dealer for Countax products.
Countax has lead the way in the design and manufacture of garden tractors and ride on lawn mowers for more than 30 years. They are the preferred choice for large gardens, orchards and paddocks.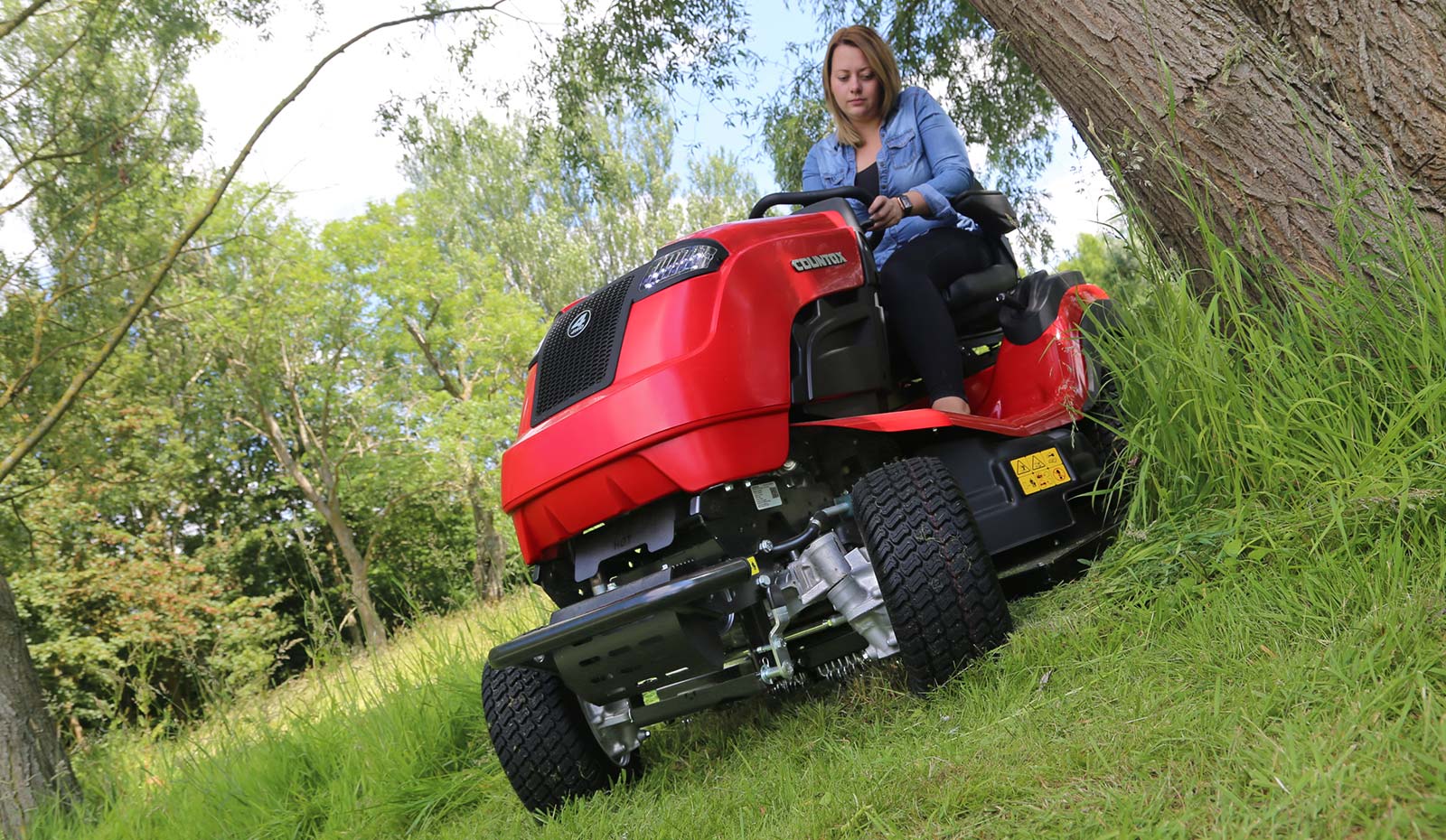 New & Used Garden Machinery & Equipment
From our Holmer Green showroom and workshop.
Wycombe Garden Machinery are UK main distributors for most well known garden machinery manufacturers and we also also carry stock of re-conditioned used garden machinery.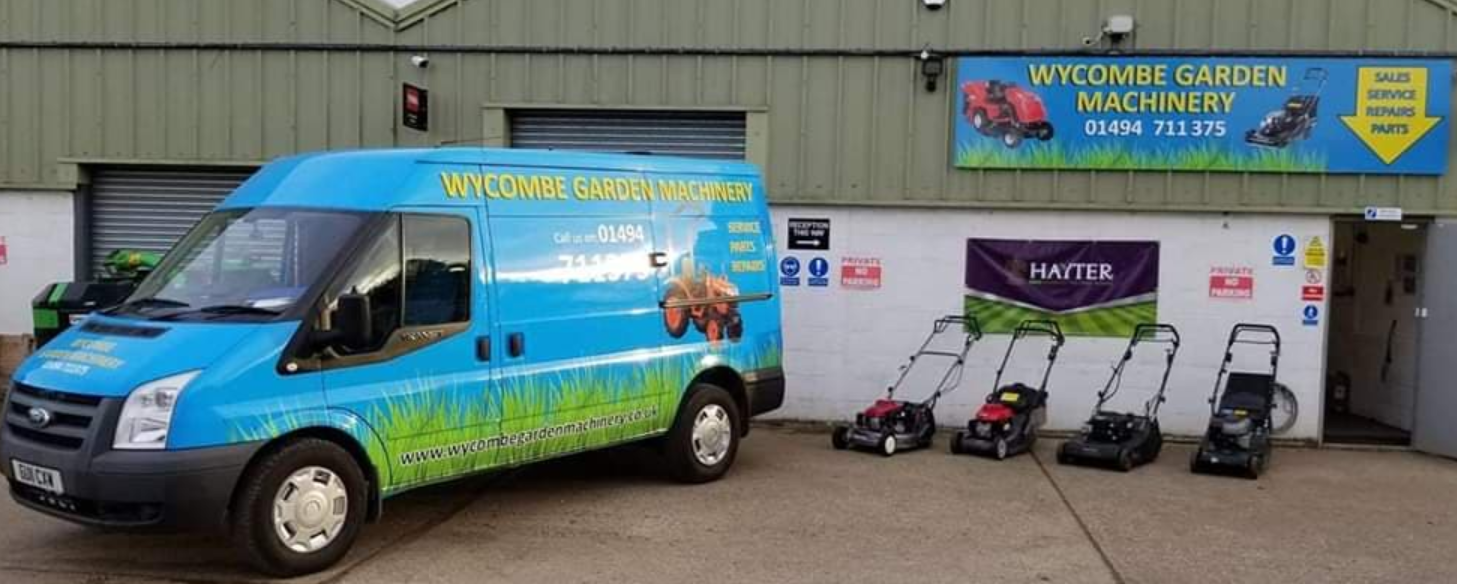 Expert Advice for All Your Garden Machinery Needs
When you come to us, we will provide you with friendly, honest advice and a higly personalised service. We want you to have the most suitable machine for your gardening needs.
How are we different?
Unlike many online suppliers we pride ourselves on our level of service offering friendly and readily accessible advice with a physical point of contact for any of your pre and post sales requirements.